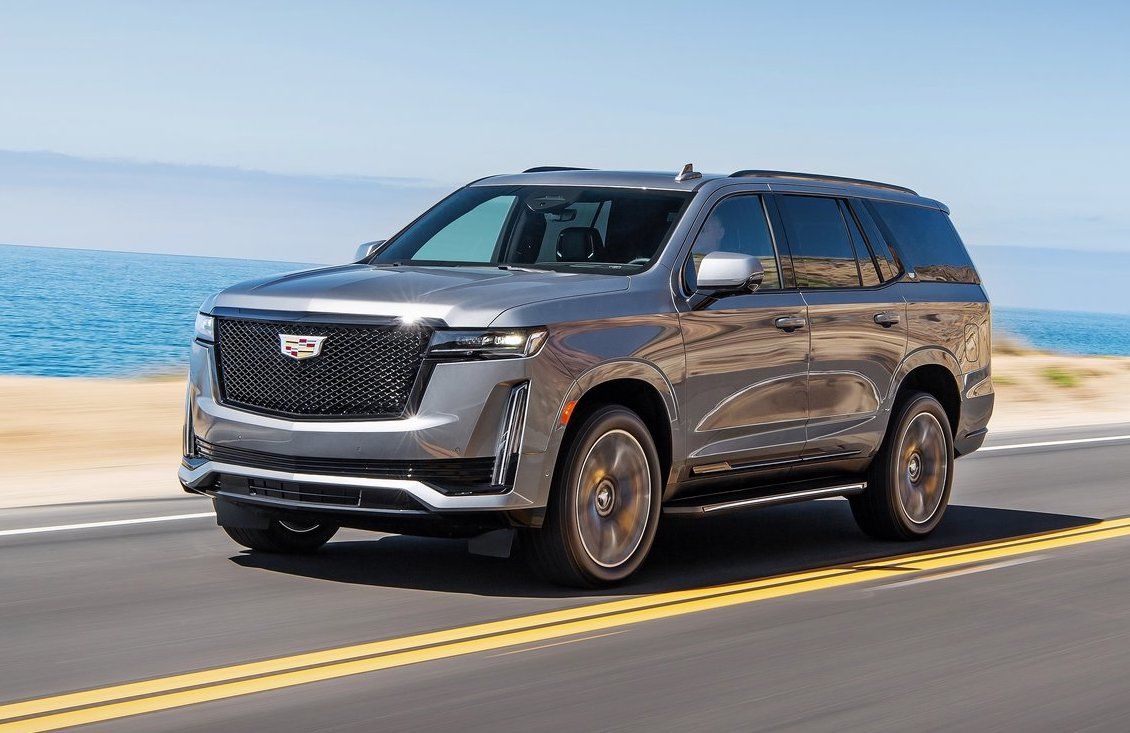 Completely redesigned this year, the 2021 Cadillac Escalade takes everything buyers and owners love about the Cadillac Escalade and improve upon those features. This is by far the most luxurious, refined, technologically advanced, and comfortable Escalade ever, not to mention the most spacious. That's certainly saying something. Here are three things to know about the 2021 Cadillac Escalade.
A New Duramax Diesel Engine
The 2021 Cadillac Escalade is offered with a powerful 6.2-litre V8 that delivers 420 horsepower and 460 lb.-ft. of torque.